Supertouch is a leading manufacturer and supplier of workwear and personal protective equipment. Established in 1996 and renowned for quality and excellent value, the Supertouch brand is trusted by end users in a multitude of industry verticals, distributed through a loyal network of safety equipment resellers.
Our Policies & Relationships
Building strong relationships with customers, end users and suppliers is key to the success of all our stakeholders and we strive to achieve this by being true to our core values; being Committed to our Customers, Fast and Flexible, Passionate about Safety, acting as One Team and with Trust and Respect. These values are integral to everything we do both internally and externally.
View Our Policies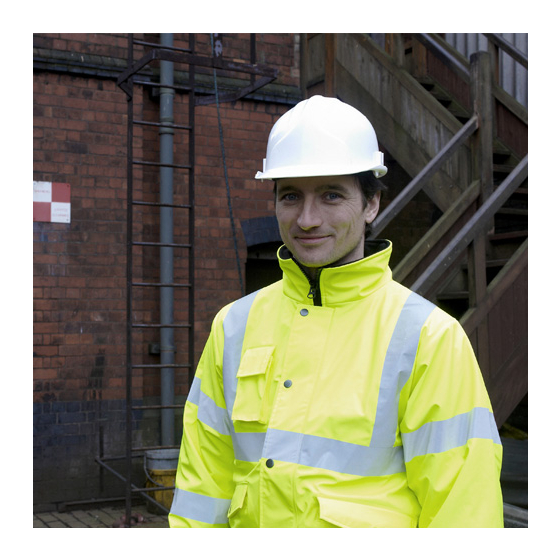 You're Our Priority.
At Supertouch we recognise our obligations towards all our stakeholders, from customers to employees to communities and work to strict ethical and quality policies with an eye on continual improvement in everything from the sustainability of our supply chain, the materials used, functions and regular certification of our products, availability, service and delivery. The business is ISO 9001:2015 certified and all our suppliers are audited prior to our first delivery and ongoing to ensure our high standards are met throughout.
View Our Certificates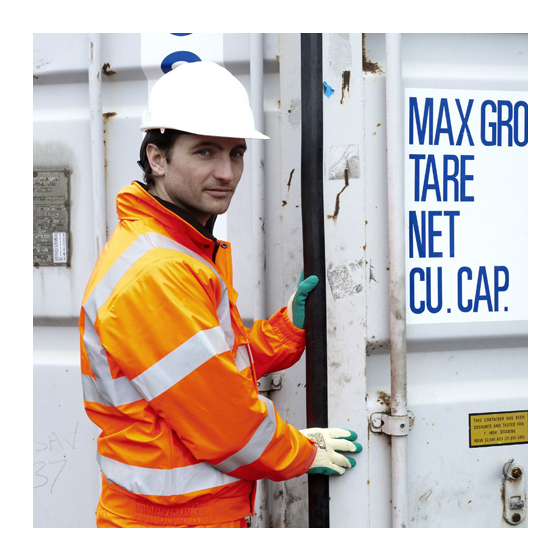 Safety Never Stops.
With one of the largest stockholdings of safety equipment and workwear in the UK and centrally based near Birmingham, we distribute over 500,000 boxes of product a year served from our 75,000 square foot wholly owned distribution centre. Working in partnership with some of the most highly rated logistics specialist in the UK, we are able to offer next day delivery on the majority of orders - we do this because safety never stops, neither should we.
Shop Products